Your 100% Satisfaction is Our Goal
As a total solution provider of commercial refrigerators, everything we do is to pursue a 100% satisfaction of our customer! We take care of the whole life circle of our products, from Manufacturing, quality administration, inspection, shipment and quality issues if any in after-sales. We are ensuring our customers good quality and authentic products are delivered. We warranty for the safety of shipment and quality of long run. We have experienced teams see to these aspects to make sure our customer has a pleasant jorney cooperating with Nenwell.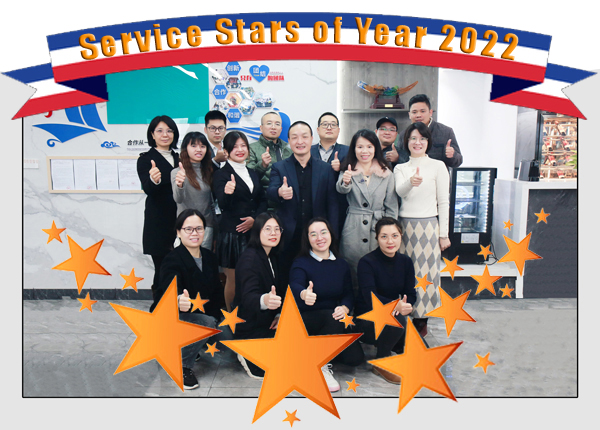 Key Account Managers - Service Stars of the Year 2022
We are the key account managers serving our clients in different countries all around the world. We commit to provide full-scale service with our expertise and attitude. We pursue a better cooperation and a better ourselves. Along the road to success, we grow with our clients with open mind and helping hands.
We participate in a variety of international hotel, food & beverage exhibitions every year.
With direct access to a vast array of suppliers, we have deep insight and experience in developing new, cutting-edge products for the market.
We provide customers useful market data and information for product development and sales.
You may choose to develop products with our engineering team or independently provide designs for us to execute and develop.
Nenwell contracts only the most sophisticated and high-level manufacturers in Asia.
With many years of experience working with both American and European manufacturers, we have the knowledge and expertise to deliver high quality results.
More than 500 Clients Around the World
Nenwell cooperates with more than 500 clients offering more than 10,000 refrigeration CBU products, parts and accessories. We can also procure household appliances, parts and raw materials utilizing a large network of suppliers and manufacturers.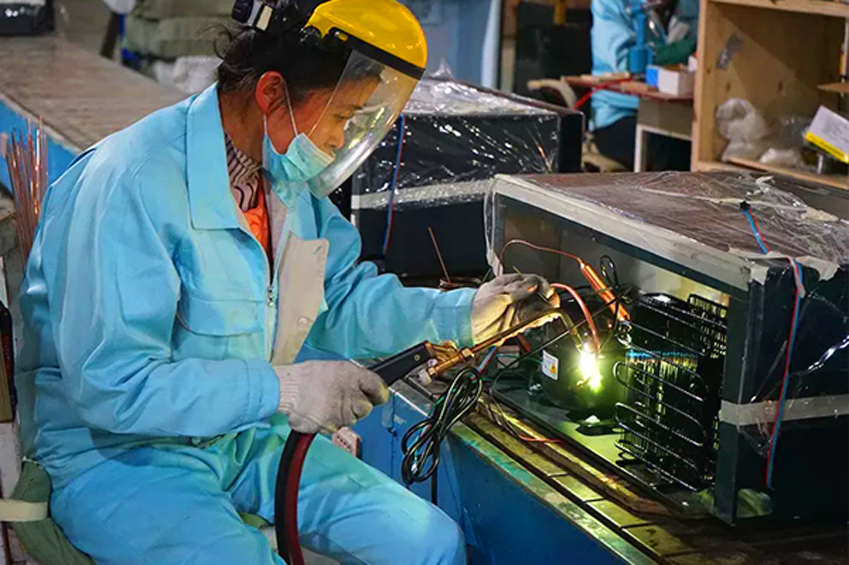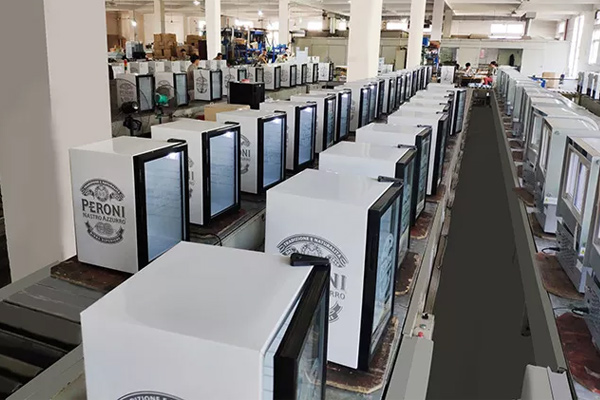 A Joint of High Quality upon Cost-Efficiency