Reliable OEM Manufacturing Solution For Refrigerator Products
Nenwell is a professional manufacturer that can offer solutions for OEM manufacturing and design. In addition to our regular models that can make our users impressed with the unique styles and functional features, we also offer an excellent solution to help customers make products integrated with their own designs. All that not only satisfy our customer's specific requirement but also help them increase added value and grow a successful business.
Why We Can Help You Win In The Market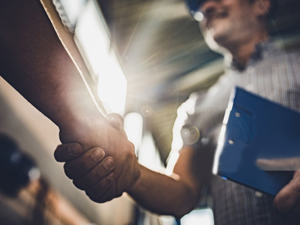 Competitive Advantages
For a company in the market, the competitive advantages have to be built on some factors, which include quality, price, lead time, etc. With our extensive experience in manufacturing, we have confidence in ensuring our customers have their products with all these advantages satisfy their customer's needs.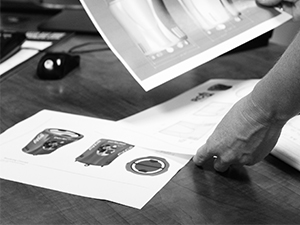 Custom And Branding Solutions
In a competitive market environment, it's hard to grow your business successfully with homogenous products. Our manufacturing team can offer solutions for you to make refrigeration products with unique custom designs and your branded elements, which can help you break out of the difficulties.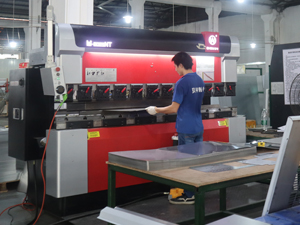 Production Facilities
Nenwell always attaches importance to upgrading and updating production facilities in order to maintain the quality of our products to meet or exceed the international standard. We spend no less than 30% of our company's budget on purchasing new equipment and maintaining our facilities.
Higher Quality Are Based On Rigorous Material Selection & Processing