Custom-Made & Branded Solutions For Refrigerators (Coolers) And Freezers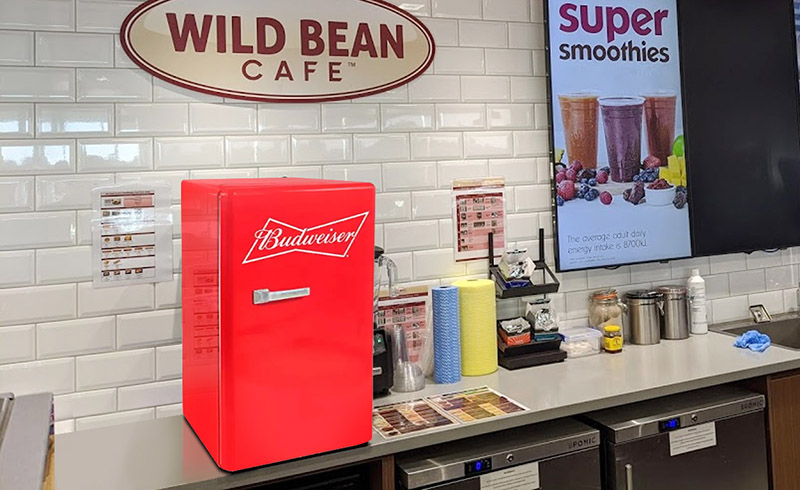 In addition to our wide range of regular models of commercial refrigerators (coolers) and freezers, Nenwell also has extensive experience in customizing & branding a variety of stunning and functional refrigerators & freezers with unique features, designs, and styles for different applications and needs. Whether you want your fridge equipped with a stunning recessed door handle and other unique-style components and accessories, or print the fridge surface with your own logo or branded graphics to improve your brand awareness or promote your drinks and foods.
Nowadays consumers require more and more quality and enjoyable experience of consumption when they are shopping and enjoying their meals, so compare with the refrigeration units with homogeneous features and styles, custom-made glass door fridge and glass door freezer comes with attractive appearance and style are better for retail and catering business to catch the eye of customers to your beverages and food products. Nenwell Refrigeration will provide you with professional solutions for custom and branded refrigerators and freezers.
Customizable Options For Your Refrigerators (Coolers) & Freezers
Nenwell provides you with the custom & branding solutions to make the perfect refrigerators (coolers) & freezers for different commercial applications and requirements. A variety of unique features and styles we can do as below have become excellent products and projects.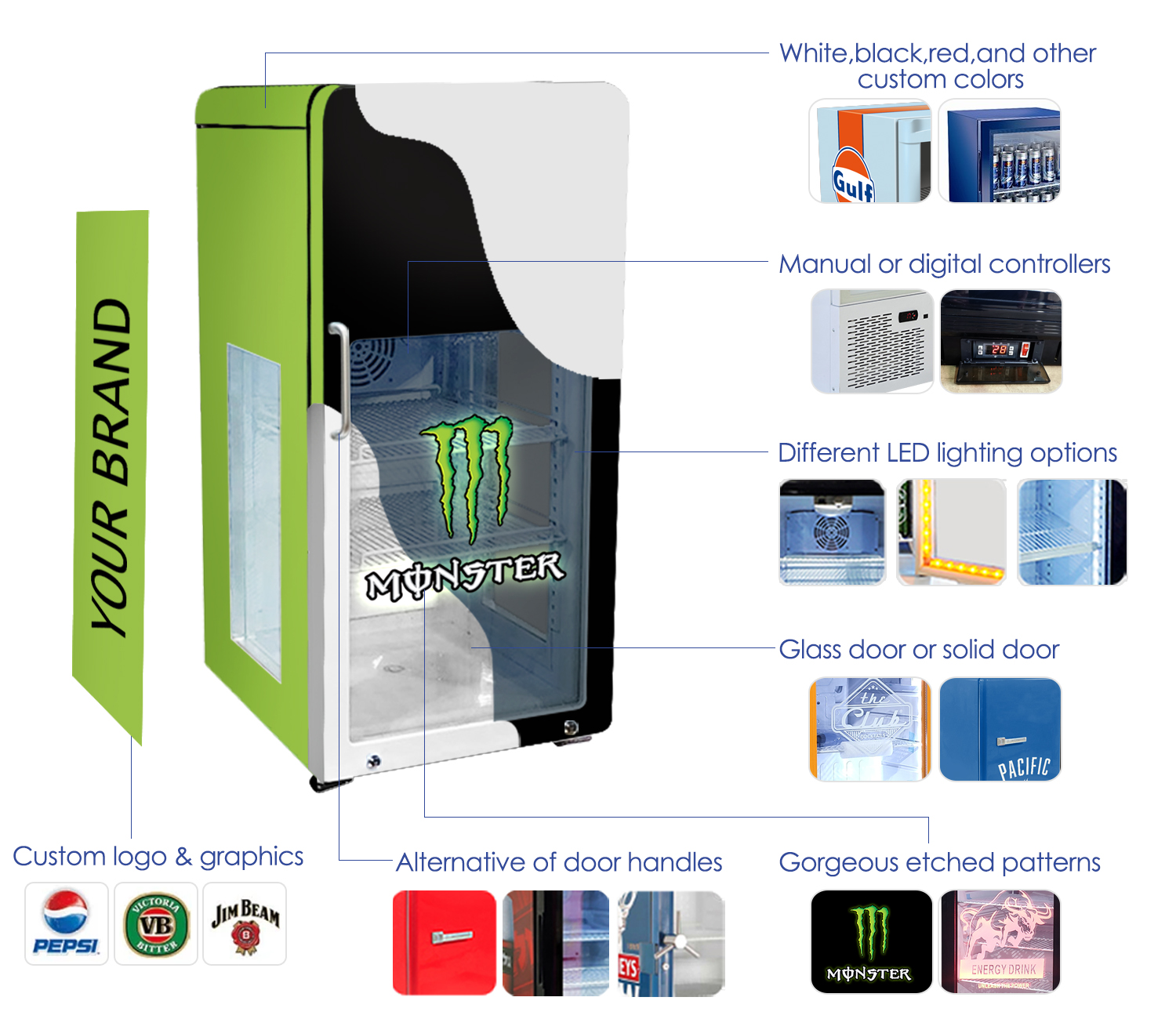 Custom-Made & Branded Examples
How To Customize Your Refrigerators From Nenwell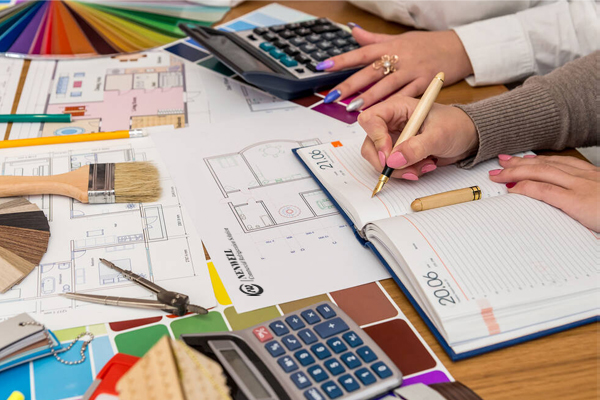 Tell Us Your Ideas & Requirements
Storage items and capacity.
Applications. (used for bar, convenience store)
Temperature range: 0~8°C / -25~-18°C.
Ambient temperature, humidity, and working environment.
Exterior & interior dimensions. (you can choose models from our categories)
Optional components. (include handles, door types, glass, locks, LED, finishes, etc.)
Design patterns. (your logo, graphic of your brand and styles)
… (It would be better if you tell us your information as detailed as possible! )
Nenwell Provides Price Quote & Free Solutions
Provided that your requirements are detailed enough, our team will take a survey on your requirements and figure out a free custom and branding solution & price quote for your perusal.
Design drawings & renderings.
Technical parameters (Including parts and accessories)
Pricings (Including the cost of molds, samples, and batch orders)
Delivery time (Including molds, samples, and batch orders)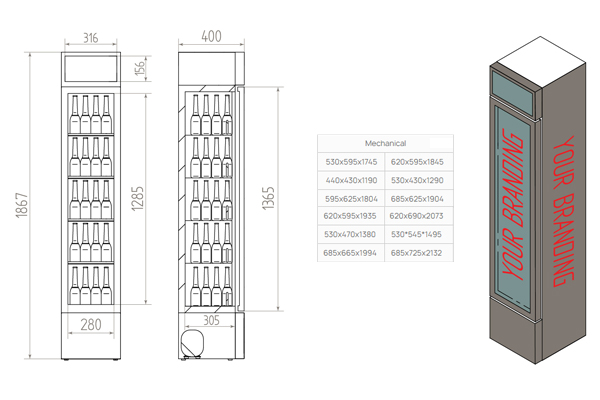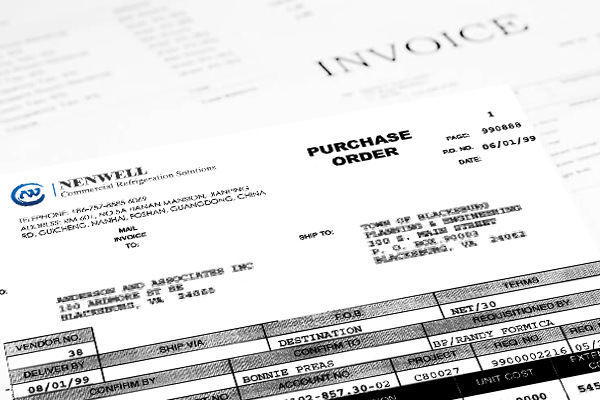 Confirm Your Purchase Order
Once you approve our and custom & branding solutions and price quotes, we will issue you the sales contract or proforma invoice for deposit payment and start to customize your samples or batch orders.
Production For Samples
We will start to forward your purchase order and customer requirements to our teams who are in charge of design & production provided that your deposit payment has been received. All these will get into the production phase for samples. After the production has been done, we will offer some information as below:
Photos taken during the production of your custom refrigerators (coolers) or freezers.
Photos taken after products have been finished.
Survey report on quality and testing.
Once all things above are approved by your side, we will arrange to ship you the custom samples for test. If any features and parts need to be modified or improved, we will alter the design and pricing for your confirmation to resample.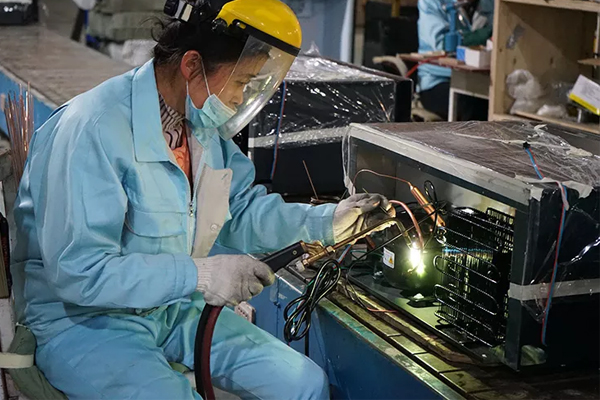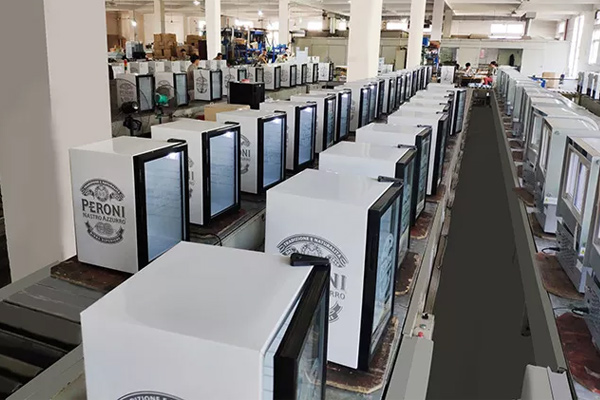 Production For Batch Orders
If all samples are tested and approved by you, we will go forward to production for batch orders. Once the production is totally finished, you'll be advised of the balance payment, and finally arrange the shipment.
Products & Solutions For Refrigerators And Freezers